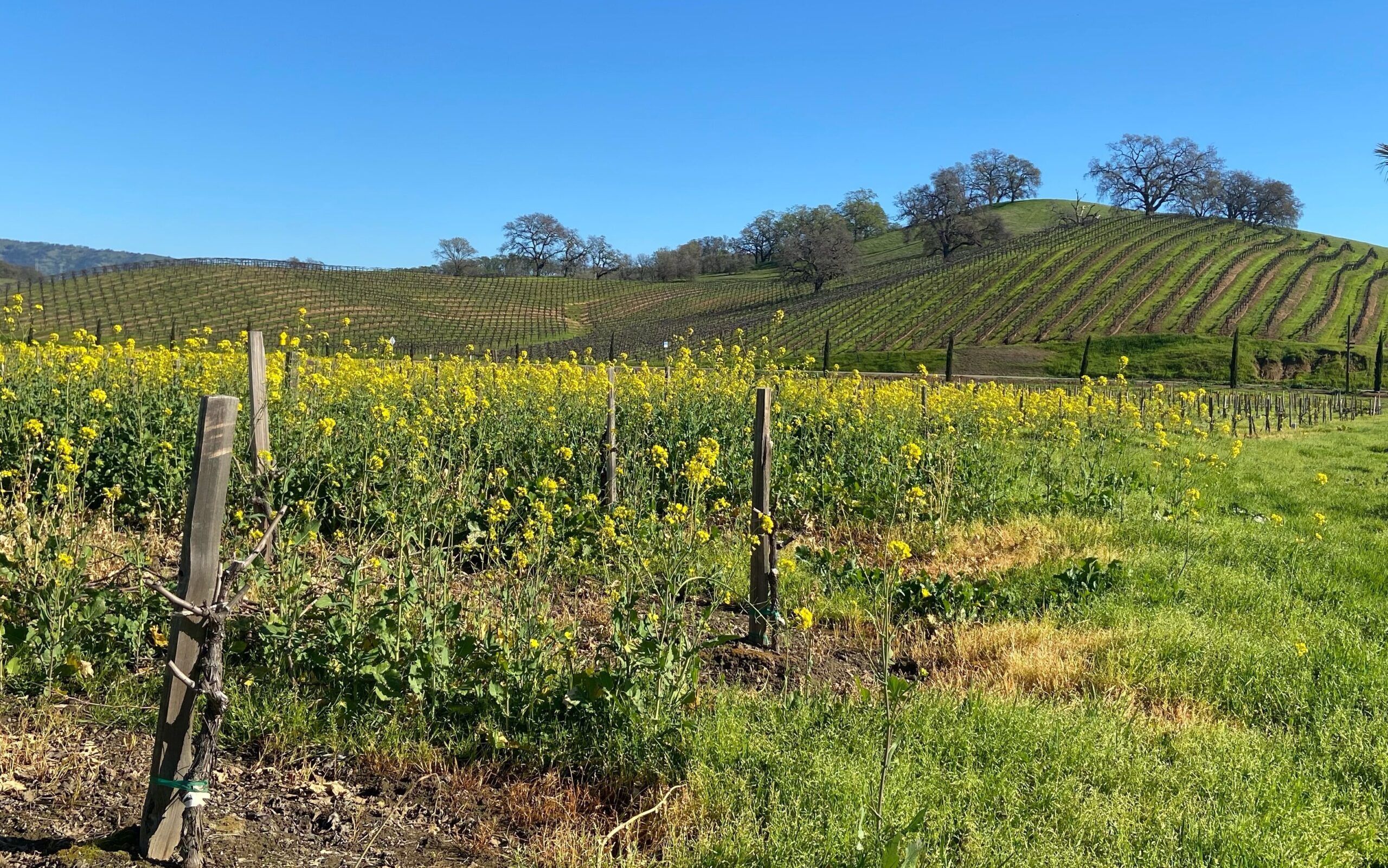 Rockville Kitchen + Bar:
Where the Valley Begins
Bringing an Elevated Food Experience to Suisun Valley
Rockville Kitchen + Bar is a restaurant serving a refined breakfast and lunch, featuring hand ground burgers, salads, small plates and desserts alongside a wine/beer program featuring both local and regional favorites.
Our vision is to embody a space that not only serves the community, but to create community where both neighbors and visitors to Suisun Valley can meet and experience local food and wine in a unique and charming setting.
 Rockville Kitchen + Bar is available to book evenings for private parties or events! Contact us to find out more.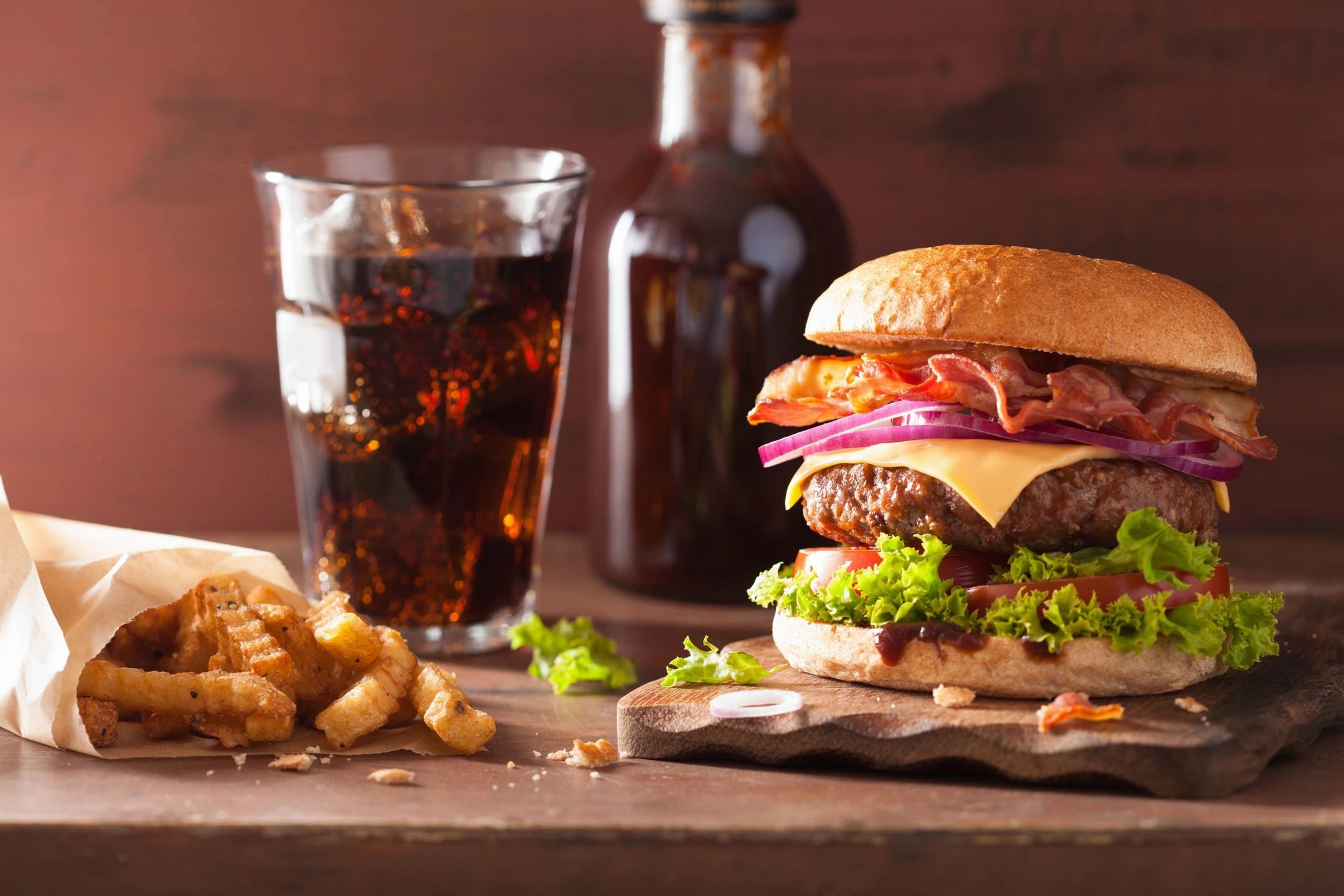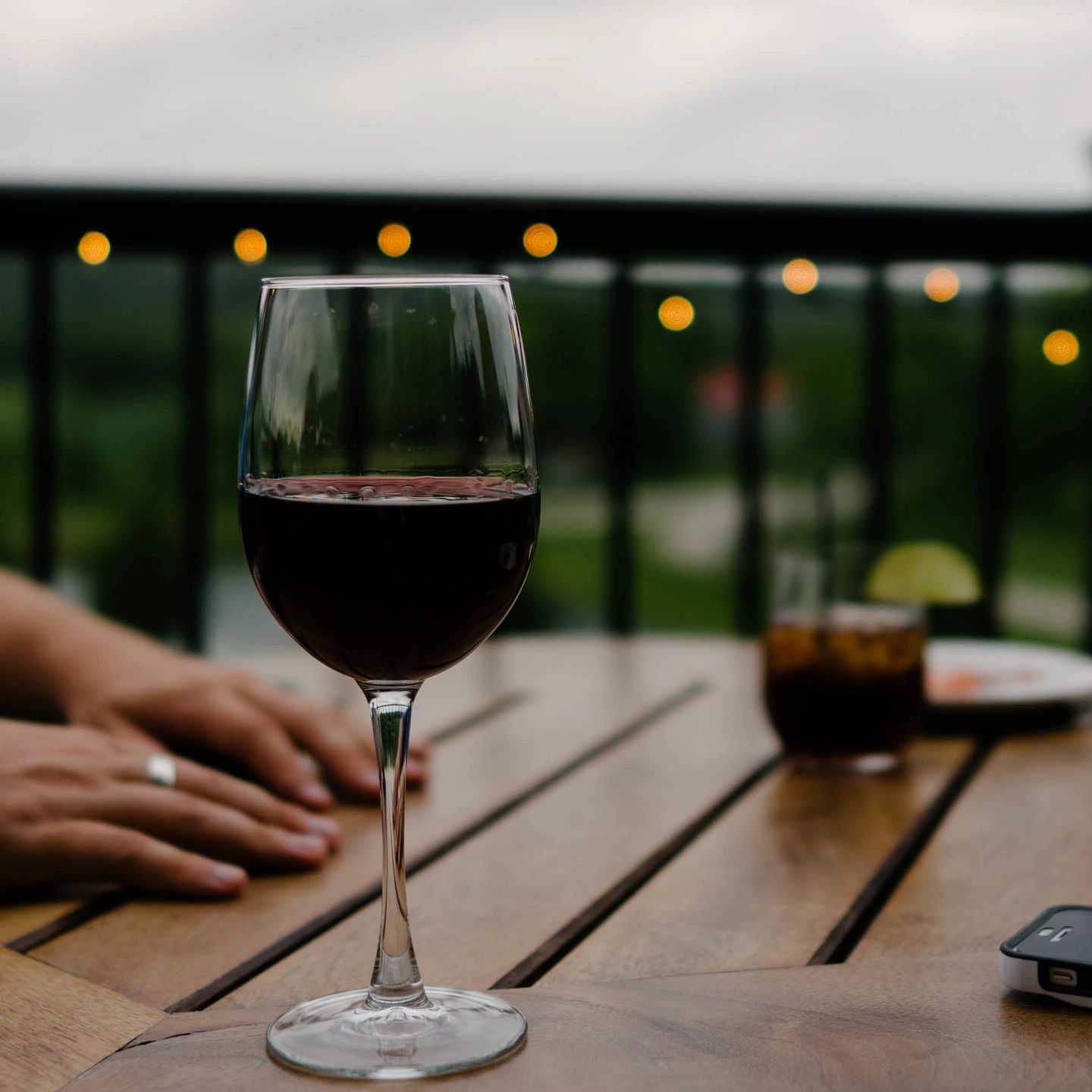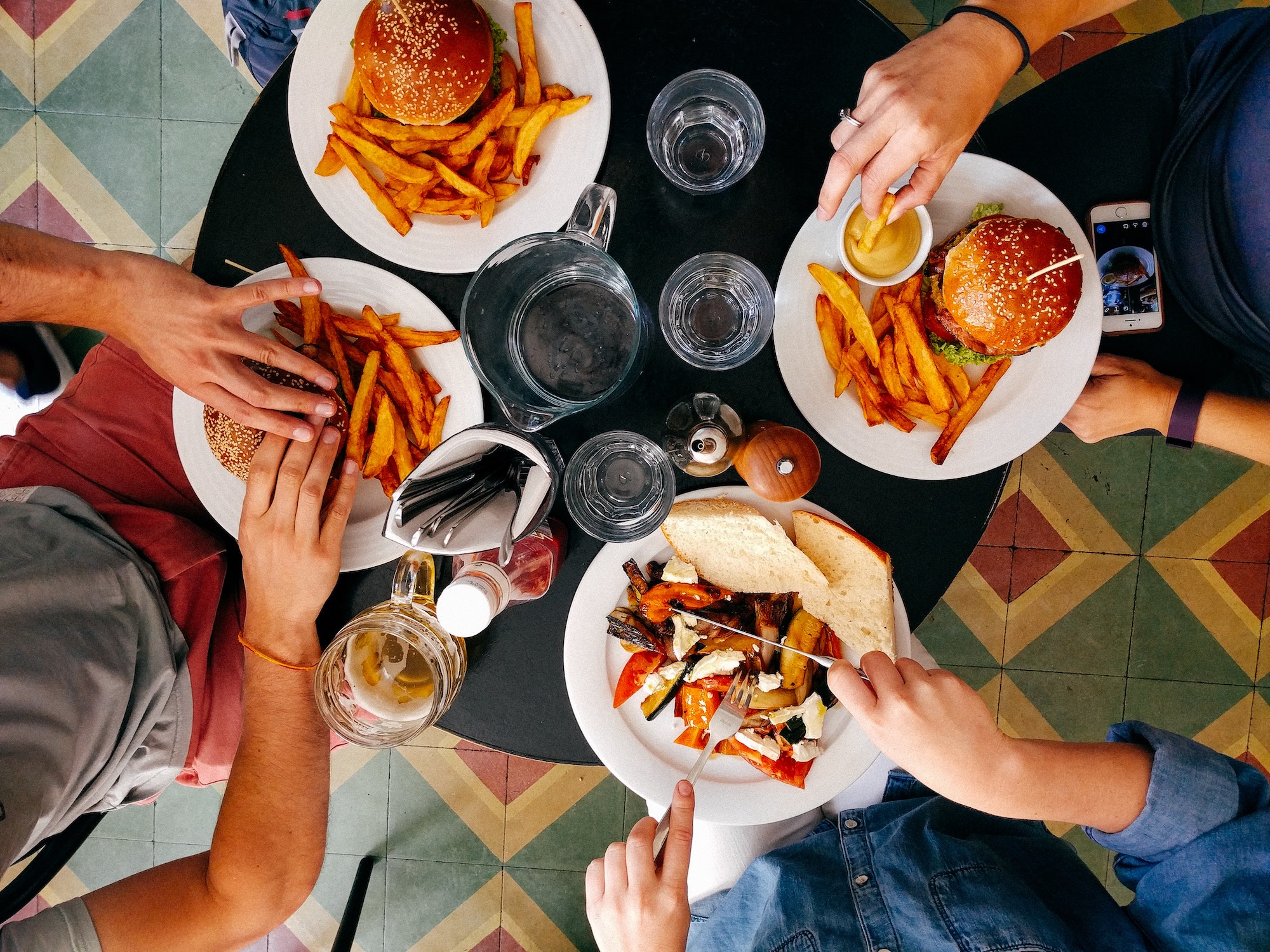 Rockville Kitchen + Bar
4171 Suisun Valley Road
Fairfield, CA 94534
(707) 864-2507